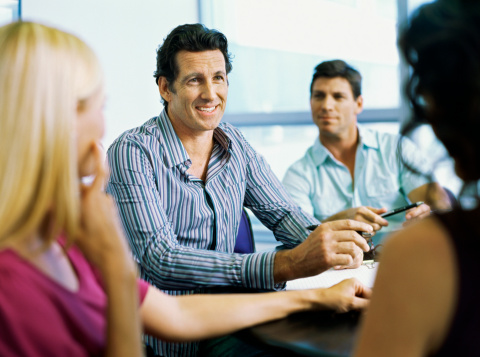 A Colorado university is opening a divorce research center for families – the first of its kind in the country, according to a recent news report.
This month, the University of Denver is unveiling its Research Center for Divorced and Separated Families. It will offer a variety of services including mediation, education, therapeutic assistance, financial planning and legal drafting, university officials said.
The purpose of the center is to provide emotional and practical help for spouses and their children.
Separating and divorcing families often grapple with a legal system that is adversarial and increases the level of stress on everyone involved, an article on the DU blog said.  According to Judge Robert Hyatt, chief judge of Denver District Court, "it's time to ask ourselves whether a courtroom is the most appropriate place, the best place to resolve these cases. Perhaps we can identify better ways, healthier ways to help parents help themselves to come to a genuine agreement for their future and that of their children."
Finding a way to stabilize the divorce process should be the goal of everyone involved, which is why  the DU Center for Divorced and Separated Families may be a great option for Colorado families. But North Carolina couples might also consider a more supportive method for initiating divorce proceedings. It's called a collaborative divorce.
A collaborative divorce is a gentler way to dissolve a marriage when both spouses are committed to keeping their marital matters out of court. Each party hires a family law attorney who works with them to develop a settlement that does not involve a judge or jury. If a couple cannot reach an agreement through the collaborative process and decide to litigate, their attorney must end their representation of the client and a new attorney must be hired.
There are many benefits to the collaborative divorce process. Communication lines are consistently open between attorneys so that information is shared easily between parties. It can protect children from the psychological and emotional problems that research has shown may plague them in the wake of an ugly divorce. Not only that, a collaborative divorce can be cheaper than in-court proceedings.
If you and your spouse believe that a divorce settlement can be reached without going to court, consider a collaborative divorce. It could make a difficult, sad time much easier for you and your family.
For more information about collaborative divorce, contact the Raleigh and Cary lawyers at Charles Ullman & Associates today. We can be reached at (855) 716-8695 or through our simple online consultation form.