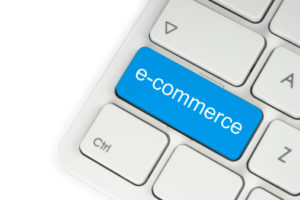 Google recently designated digital capital cities across the U.S. and named Cary as North Carolina's leading city for online business.
Cary received the recognition based on its high number of small businesses that use the Internet to reach customers and connect with existing customers.  To determine the rankings, Google looked at cities that use AdWords, Google's online advertising tool, and then sampled how active their local businesses are in using the web, blogs and social media. Across the U.S., businesses that are online are expected to grow 40 percent faster.
The first eCities Awards, which Google plans to present annually, honor the most digitally productive cities in each state. It's a distinction that the lawyers at Charles R. Ullman & Associates recognize and appreciate.
With offices in Cary and Raleigh, we understand that having an online presence is crucial when it comes to the practice of family law. What we have discovered is that the Internet gives distressed people an opportunity to obtain information and take the first steps toward legal proceedings confidentially, without worrying about being overheard or judged as they consider painful decisions such as a divorce or a separation.
The Internet can also be an invaluable asset for victims of domestic violence, who are often terrified that their abuser will find a way to listen to their phone calls or make it impossible to go to a private appointment, not to mention one with an attorney.
"Being innovative and embracing new technology is essential to practicing family law today," said Charles Ullman, of Charles Ullman & Associates. "Congratulations to Cary for the strength of its online business community."
To contact Charles Ullman & Associates in Cary, click here.  For our Raleigh office, visit here.
Please remember that an initial consultation with a lawyer does not automatically establish an attorney-client relationship or guarantee any particular outcome in regard to your case.