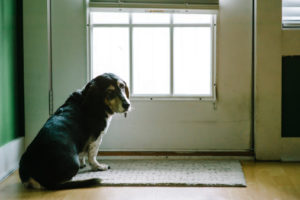 When a family member or loved one becomes abusive and violent, you and those you love suffer most. The legal system and many service agencies can provide safety and support for you. But what about your pets? How can you keep them safe from your abuser?
Many victims of domestic abuse would rather suffer in silence than leave their pet with an abusive spouse, family member or partner. As a domestic abuse victim, you have first-hand experience with the extent of your abuser's violence and rage. You understand all too well how even the smallest things can cause him or her to lash out – emotionally and physically. Rest assured, help is available for both you and your pet.
Protective Order for Your Pet?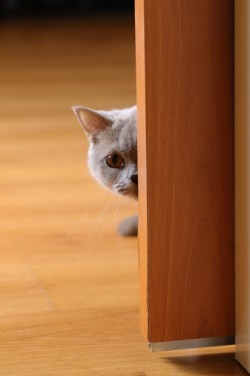 Many people do not realize that pets can be victims of domestic violence. But even the best-behaved pet can become a target. If your abuser is unable to take out his or her anger on you, he or she may take it out on your pet. A pet cannot speak for itself. Your pet needs your help to stay safe.
According to the Animal Welfare Institute, between 48% and 71% of battered women have pets that have also suffered violence or been killed by the abuser. The way an individual treats an animal or family pet can reveal a propensity toward abuse or violence. People who are violent or abusive toward pets may very well become violent or abusive toward family members.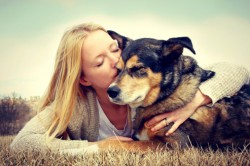 Thankfully, there is hope for both you and your pet. Just as you can get a protective order to prevent your abuser from causing you any more physical harm, a protective order can cover your pet, as well.
Under North Carolina law, NC ST § 50B-3: N.C.G.S.A. § 50B-3, protective orders can be written to allow possession of personal property including "the care, custody, and control of any animal owned, possessed, kept, or held as a pet by either party or minor child residing in the household." The court can order an individual to refrain from being abusive toward the pet or treating it in a cruel fashion.
Resources to Help
If you are in an abusive relationship, our law firm can help you find resources and information about domestic violence so that you and your pet can leave safely. If you are also considering divorce, a pet custody agreement will help you keep ownership of your pet. These resources can assist you to get back on track to regaining control of your life.