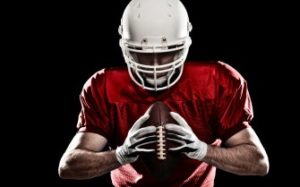 The shocking video of now former NFL player Ray Rice assaulting his then-fiancée in an elevator may serve as a revelation about domestic violence to some people, but we are sorry to say that it is nothing new to our family law attorneys.
Nor is it news to others in the courts, law enforcement and mental health systems that women are assaulted by husbands, boyfriends, fiancés and other men every day.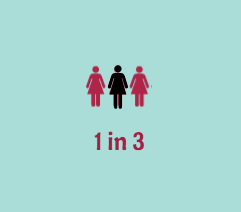 The National Coalition Against Domestic Violence says 1 in 3 women  have experienced physical violence at the hands of an intimate partner. Overall, about 42.4 million women in the United States have experienced rape, physical violence or stalking by an intimate partner in their lifetime.
The North Carolina Department of Justice says in its annual report that 108 homicide victims in our state in 2013 were victims of domestic violence. This includes 62 women and 46 men.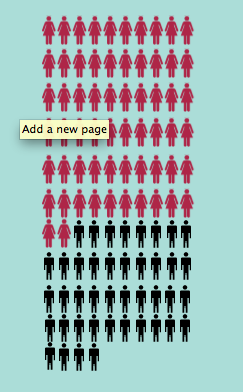 Any willful intimidation, physical assault, battery, sexual assault or other abusive behavior perpetrated by one intimate partner against another is considered to be domestic violence. In North Carolina, a murder is classified as domestic violence-related when the offender and the victim had a personal relationship.
One of the services our legal staff provides is to help victims of domestic violence to obtain assistance from resources available in Wake County, including obtaining a protective order through the court system.
As we guide women and men through the process for obtaining a domestic violence protective order (sometimes called a "restraining order"), we find many do not understand what this legal procedure entails.
How to Obtain a Protective Order
Most important in obtaining a protective order is being able to establish that:
You have a personal relationship with the abuser
You have been abused, and you describe it in specific language that includes dates and the type of abuse – threats or other verbal abuse, grabbing, slapping, punching, etc.
You are requesting specific action, such as that the abuser be barred from your residence or workplace, prohibited from coming within a certain distance of you or barred from buying firearms.
If children are involved, you would want to be sure to request temporary custody. And if the abuser already owns any firearms, the judge should be made aware of this fact.
The actual process requires obtaining the proper forms, filling them out, and requesting and appearing at a hearing.
Technically, a lawyer is not required to obtain a domestic violence protective order. But in addition to having a thorough understanding of the legal process and helping you with the paperwork, an attorney can provide personal support in an emotionally charged time.
Support for Victims and Survivors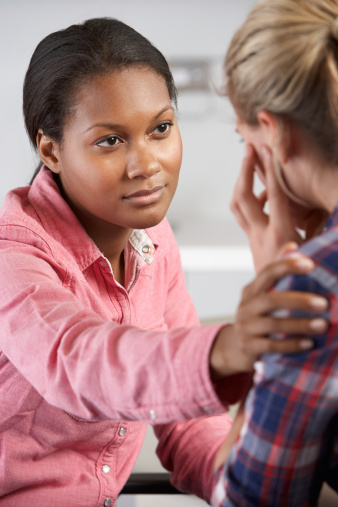 At Charles R. Ullman & Associates, we also provide support beyond the legal process by getting domestic violence victims in touch with other professionals who can help them.
Among them are:
InterAct of Wake County, which can provide court advocates who can give you additional support and assistance during interaction with the criminal or civil judicial systems. Interact can also help with individual counseling, group counseling and temporary shelter.
Temporary shelters and county-based resources available in each North Carolina county.
An additional protective measure is to have a plan in place if you cannot immediately leave a partner who suddenly escalates the level of abuse. Read more about the content of a plan and resources for help at our Having a Safety Plan page.
If you have suffered domestic violence or are in danger of domestic violence, you need to know that there is help available. The National Domestic Violence Hotline is free and available 24/7 at 800-799-SAFE (7233) or 800-787-3224 for a TTY, and we can help in Wake County at 866-885-4831.