Child Custody Schedules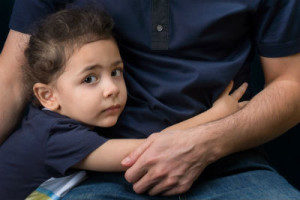 Decisions that affect children are usually one of the toughest aspects of a divorce in North Carolina. You probably hope for relief once the issue of child custody is resolved through an agreement between the divorcing spouses or after it is determined by the courts.
Unfortunately, many divorced parents continue to face problems and confusion regarding child custody well after the matter has been decided. Although a child custody schedule may appear simple at first, many surprise kinks can make carrying out the plan quite difficult.
Working with an experienced North Carolina child custody attorney can make the path smoother for everyone involved. At Charles R. Ullman & Associates, our law firm's North Carolina State Bar-certified Family Law Specialists have helped many families deal with issues involving child custody schedules before they become a crisis.
Do you have questions about your child custody schedule? We welcome the opportunity to discuss your situation during a confidential consultation with one of our family law attorneys. You can reach us by phone or fill out our online contact form to schedule a time to talk. We serve clients in Raleigh, Cary and throughout Wake County.
Child Custody Schedules Examples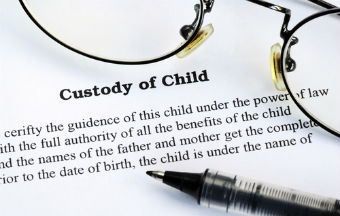 Your child custody agreement or court order might look simple on paper. Perhaps it calls for a 50/50 split between mom and dad, or maybe it says dad will have the kids for four days out of each two-week period. No problem, right?
When "simple" child custody schedules collide with the complex realities of day-to-day life, it can become quite confusing which parent is supposed to have custody at what time.
For example, what happens when holidays enter the mix? What about summer vacations or track-out periods for students at year-round schools? How do these issues affect the child custody schedule you worked out with your ex-spouse or the visitation schedule the court put in place?
For example, say the father has custody of the children from Thursday through Monday morning every other week during the school year. Mom then has the remaining 10 days of the two weeks – a 4/10 split. This seems pretty straightforward, but let's think about school vacations and holidays.
Perhaps dad gets custody for half of the track out-period for Christmas, all of Thanksgiving or spring break in a school year. Both mom and dad each have four weeks of summer vacation without interruption due to the other parent's schedule, and the remaining three weeks are split up under the Thursday to Monday schedule as during the school year. How many overnights does the father have in a year?
This is an important consideration if the father in this example is paying child support. The reason is that the child support guidelines in North Carolina make an adjustment (reduction in the child support paid) if one of the parents has more than 123 overnights out of 365 days in the year.
Some child custody schedules add an additional level of complexity. For example, dad may have the children until the Tuesday morning return of school when Monday is a school holiday.
All of these exceptions to the general plan can make it very difficult to calculate the actual percentage of the child custody split. It can also trigger disputes between the parents over who has the kids for a certain period or whether a parent's child support payments should be reduced because the parent who pays support has the children for more than 123 overnights during a calendar year.
Get Help from Raleigh Child Custody Attorneys Now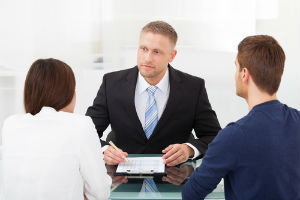 The experienced divorce attorneys at Charles R. Ullman & Associates in Raleigh are ready to help you sort out a complex child custody schedule. We have assisted many families throughout Wake County as they worked through issues related to child custody. We want to help your family, too.
We are ready to review your situation and provide you with advice about how to resolve or head off disputes about child custody, or simply answer your questions about your child custody schedule. Let us put our years of experience with family law to work on your family's behalf.
At Charles R. Ullman & Associates, our compassionate lawyers are dedicated to securing child custody arrangements that best meet the needs of parents and their children. Call us today or use our online contact form. We can provide you with a confidential consultation.