I Am a Victim of Domestic Violence on Campus. Where Can I Get Help?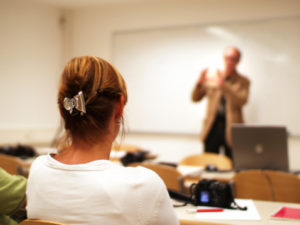 If your abuser is near and you need to quickly leave this page click on the button below.
If you've been the victim of domestic violence on a North Carolina campus, help is available.  Most colleges and universities have counseling centers, hotlines, women's groups and other resources available.  There are also national crisis hotlines and nearly every North Carolina county has local crisis lines, access to safe houses and counseling for those who have been a victim – and survivor – of domestic violence and rape.
It's important to lean on people and resources you can trust such as friends, family, campus resources and counseling during this difficult period.  That being said, if you read this page and take away only one thing, let that be:
Get help wherever you can.

You are the victim of a brutal crime and you can survive. Many of the people who work at domestic violence hotlines have been exactly where you are now.  They understand.  They can help.
National Domestic Violence / Sexual Assault Hotlines
Local Domestic Violence / Sexual Assault Hotlines
For a list of North Carolina county crisis hotline numbers, click here.
Domestic Violence Information From North Carolina's Largest Colleges & Universities
North Carolina State University Domestic Violence Information