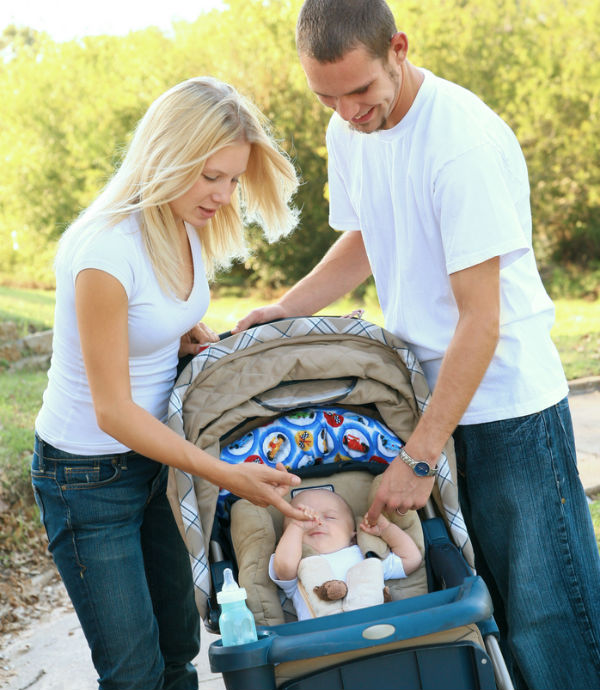 If you have children, the divorce process itself focused on several issues related to their needs and care. Now that the divorce is final, it's time to put those plans into action in a way that maximizes their benefit for your children – without leaving you struggling to communicate with their other parent.
Here are some suggestions for how to ease the transition from parenting during marriage to shared parenting after divorce.
Take care of yourself.

Understanding and meeting your own emotional, mental and communication needs is essential in order to communicate effectively with your ex-spouse and current co-parent. Don't hesitate to seek the help of a therapist or other trained professional if your own inner struggles are preventing you from being emotionally or physically present for your children.

Create a workable parenting plan, put it in writing and stick to it.

If you and your former spouse haven't worked out a parenting schedule during the divorce process, do so now. Sit down together – or with a neutral mediator or other third party, if needed – and sort out the details of issues like holidays and family vacations. Put these in writing and make sure both parents have a copy of the schedule. Planning events annually will help both parents avoid the stress of figuring out "who has the kids?" and allow them more time to plan for relaxation, fun and bonding experiences with the children.

Talk with your children about the divorce.

Children need to know that their parents will not abandon them either physically or emotionally, especially after a divorce. Reassure your children by giving them a safe space to express their feelings – which may include negative responses like shock, confusion, fear, sadness, anger or guilt. Your children may need to talk about the experience many times as they grow and develop. If you can, unite with your former spouse to talk to the children, so they see that you both still plan to cooperate in their upbringing and have their best interests at heart.

Support your children's relationship with their other parent.

One of the goals of most post-divorce parenting plans is to make the most of every opportunity for quality time between the children and each parent. Make this your goal as well. Stick to the co-parenting schedule, be flexible in accommodating necessary schedule changes and focus on building a relationship of mutual cooperation with your ex. Be ready to remind yourself that what you're doing is for the children – even if it conflicts with your own personal feelings about your former spouse.

Keep respect and communication at the top of your to-do list.

Few things upset children of recently divorced parents more than when their parents openly dislike each other and cannot communicate effectively, according to a Psychology Today article. Save your own negative feelings about your former spouse for conversations with trusted adult friends or your therapist. With your children, focus on the fact that your kids deserve a supportive relationship with both of their parents. Demonstrate respect for the child's other parent in your words and behaviors, and work to maintain open and regular communication both between your child and their other parent, and between yourself and your co-parent.

Maintain your child's routine.

Watching parents divorce can make a child feel as if the world is falling apart. To minimize the conflict involved, make sure your child's existing routines, relationships and activities are preserved as much as possible – even when that means extra time talking to the child's other parent about how to juggle matters like school, sports, extracurricular activities, volunteer work or time with your faith community.

Let kids be kids.

As much as possible, shield your children from the conflicts that come with divorce and with adjusting to a new, post-divorce routine. Make establishing your child's routine a priority, with room to meet your own needs. Do not draw children into conflicts between yourself and their other parent. Ask their advice on solving an issue – such as a holiday scheduling problem – only if the child's input is necessary and the child is mature enough to separate solving the immediate problem from concerns about the relationship as a whole.

Remember that the goal of child support and custody negotiations, parenting plans and every other step of the divorce was to protect the "best interests" of your children. Maximize the benefits of your hard work on your children's best interests by allowing them to continue to pursue their interests in a safe, carefree environment.